Lucy Summers blond sex goddess is a babechannel legend and a real hot british babe.
​I first came across Lucy Summers around 2011 when I saw her on bluebird babe channel having a 2for1 with the legendary Bailey Cream. Lucy was a real hottie  and you could see she  loved preforming on screen.
Lucy when on to have a superb boob job and I kept following here on the babe channels here she was a regular on Bluebird TV .She looked great topless, but I really wanted to see her get naked and show off her pussy.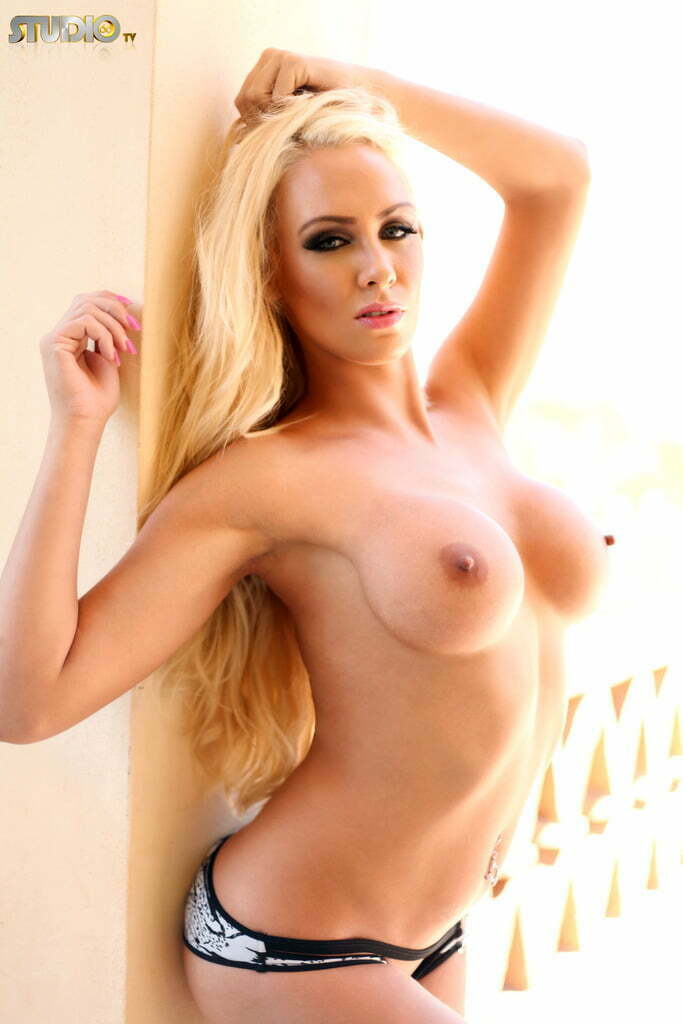 Hot content on Born2tease
In 2015 she started to shoot for Born2tease and even though she had done some pussy videos before she really upped the anti on Born2tease. She did a number of really hot solo videos and them when on to make a whole series of girl on girl videos with Yasmine James. The videos were hard and Lucys gorgeous pussy was always on show . 
Note: We don't own, host or publish any of the videos on this page, they are all embeds (iframes) from other sites. To find out more about our data and privacy policies click here  
In the last couple of years Lucy setup her onlyfans page where she started to add some really naughty content. She started to put up videos of her giving blow jobs and fucking her boyfriend and it was great to see her get down dirty at home. 
Lucy Summers has been working for born2tease  for since 2015 and has created some great  content with them.From her first video on born2tease her pussy was on show but she graduated on to harder girl on girl content with Yasmine James and more recently has made content where she fucked with a strapon and fingered by the camera man. 
Unfortunately for all Lucy fans she shut down her only fans account in 2019 and she seems to have retired from porn. It's a pity she isn't making any new content but the porn she has already done will keep us wanking for years to cum.
Update
Some great news, Lucy is back doing girl on girl porn. She hasn't reactivated her account, but she is doing live shows and content with Jenna Hoskins which features on Jenna's only fans page.
I have seen a most of it and its great as Jenna and Lucy are really into it and they are both gorgeous babes.
To check out Jenna onlyfans account Click Here