Hotbritishbabes.net is back with a new best of onlyfans post this time dedicated to the totally gorgeous and fantastically slutty Jenna Hoskins. We first came across Jenna on the babe channels around 10 years ago and I was totally taken aback by for beauty and rocking body, here was a model who was good looking enough for a Paris fashion show getting her boobs out on babestation.
Jenna dabbled in some solo and soft girl/girl porn in those early days but when onlyfans came along she started to turn up the temperature with hotter content.
Onlyfans and Porn
With the growing popularity of giving girls control of their content production and sale we have see lots of ex babes channel babes begin to create hard content on their own terms. Jenna embraced this new platform and her followers began to see a new wanton sexual side her as she pushed her porn boundaries over the last few years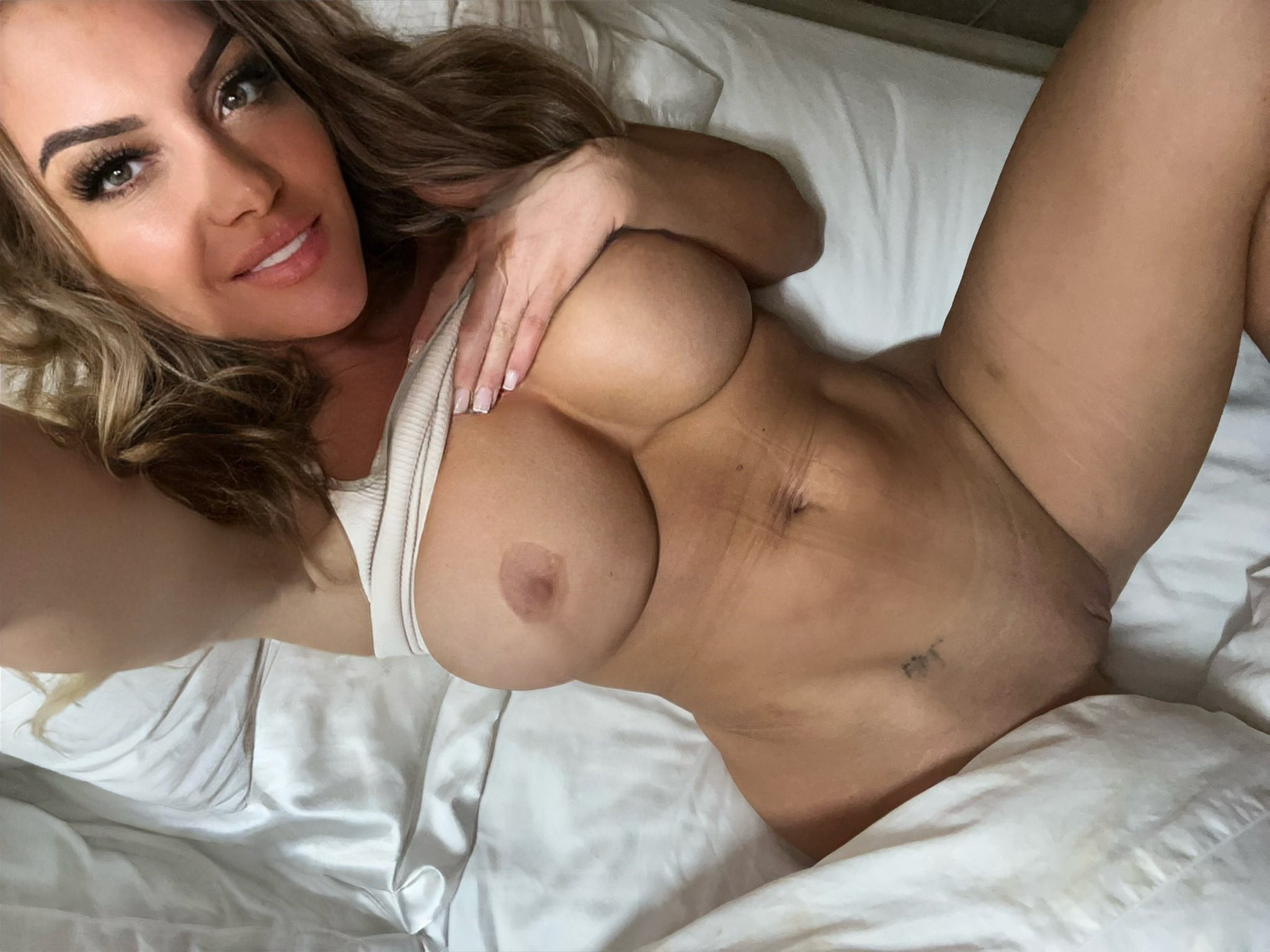 Jenna loves cock and pussy
To begin with Jenna's only content was mainly solos and hardcore B/G with her partner. Around 18 months ago she seemed to split up with that partner and started to do some hotter porn. Her girl-on-girl content became much harder, and she really likes pussy play. She also posted hardcore fucking content with other porn creators and has recently done some MMF and MFF threesomes .
Onlyfans recommendation
Jennas onlyfans is full of high-quality wanking material and if you are like us and have been a fan for many years you will love to see the new hardcore content she has been doing recently. There is something so hot about watching a girl who you saw topless on TV a few years ago now doing hardcore porn. We fully recommend Jenna's only fans and hope her content will continue to get hotter.