This is the first of a series on the best of onlyfans girls . And first up is the sexy minx Hannah Brooks.
Now onlyfans is a mixed bag and I have signed up to some girls who have a very small sub price but when you go into their accounts all the videos and pics are teases and you have to pay more for to see any of their harder content.
​I have once signed up for a girl whose general onlyfans account was just her in lingerie with a tiny amount of coy topless shots and absolutely no pussy. I was effectively an extension of her instagram and she wanted lots of money for anything harder, what a rip off and I quickly ended my subscription .
This isn't an issue Hannah Brookes account , her account is chock a block with filth and its all available for the sub price . Its actually amazing how much conentent produces daily . As of today she has over 1k photos and 2.2 k of videos up on her account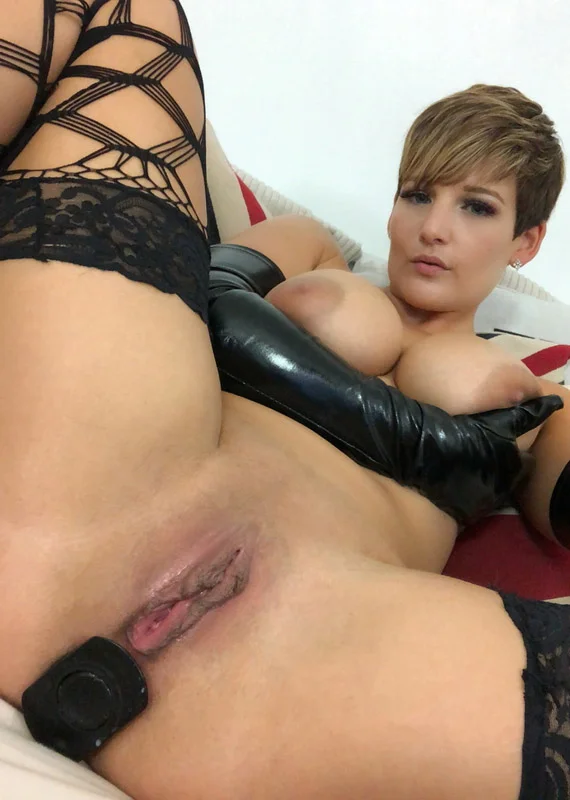 Note: We don't own, host or publish any of the videos on this page, they are all embeds (iframes) from other sites. To find out more about our data and privacy policies click here  
I love how fucking horny Hannah is every day and she loves her job . Most of videos end with her cumming loudly and her pussy dripping wet , its obvious she loves her job and really gets off on preforming.
She does BG fucking and blow jobs with her husband
Girl on Girl with lots of other girls including Angel Long, Ruby Onyx, Sophia Leigh and many others. Here GG  content is usually super hot and Hannah loves playing with girls
Lots and lots of masturbation using her massive collection for toys and fucking machine, she especially loves large dildos and anal plugs
There is nothing better than watching porn when you know the girl involved loves makes it and is getting off on it . This is always the case with Hannah Brookes porn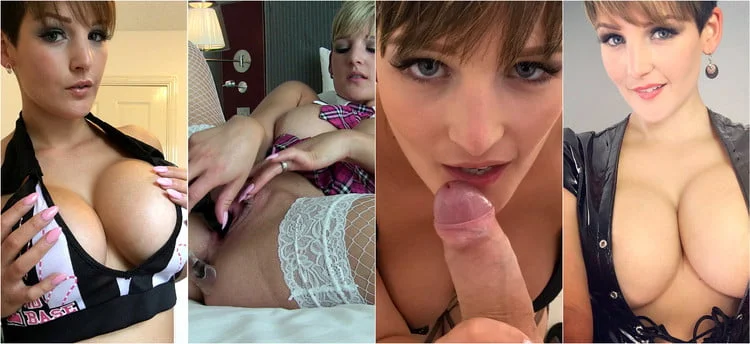 So sign up for Hannahs only fans , the current sub is $3.99 a month which is brilliant value for the massive amount of wanking content she provides . If you want to get a insight into what kind of content she does check out her Pornhub page as she puts lots of videos up there for free .