Reede Fox is an absolute babe and real star in the golden age of babestation. She also did some fantastic G/G porn before retiring. A true babe channel legend
In the second part of my babe channel legends series, I wanted to remember the gorgeous Reede Fox. She was a regular on the babe channels who went on to do some memorial GG porn before leaving the industry shortly afterwards.
She had one of the best bodies on any of the babe channel girls and always had a sexy glint in her eye. When she did get into porn, she seemed to really love it and although she only did a small amount of content it remains a wanking favorite of mine.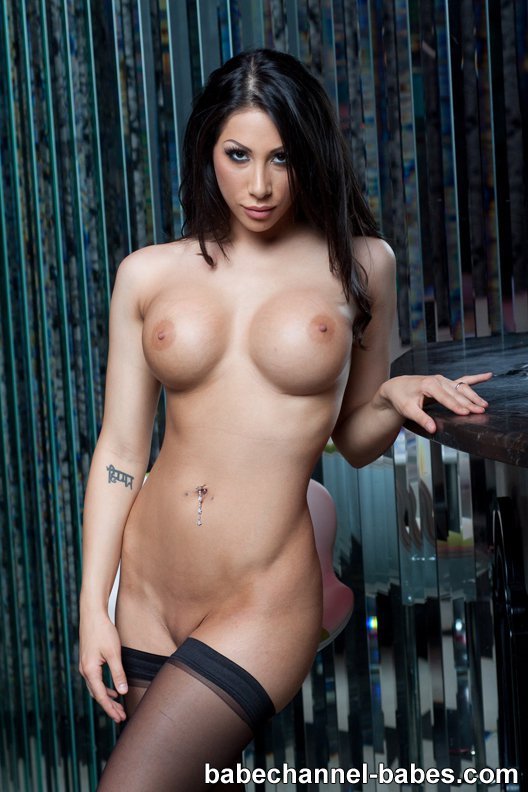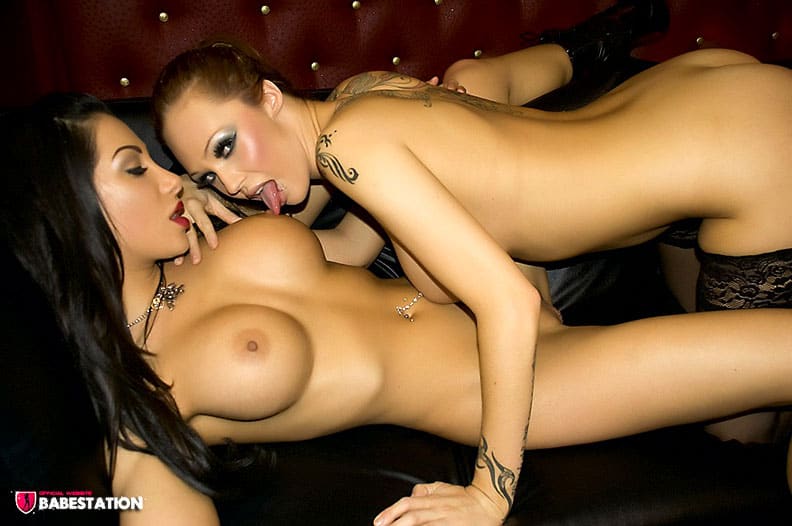 Note: We don't own, host or publish any of the videos on this page, they are all embeds (iframes) from other sites. To find out more about our data and privacy policies click here  
Some of the highlights of the porn she did include filthy scene with Amanda Rendall for shebangtv.It remains one of the hottest girl on girl videos I have ever seen, 2 hours of absolute filth , wet pussy and multiple orgasms .Shebangtv went bust soon after and I never made a copy of the scene and only 12 minutes of this porn gold remains on the web. The rest of this scene is the holy-grail of porn for me , I have searched for many years but never found it Check it out below
Reede turns into girl on girl pornstar​
Reede also worked with some other porn pros including Lolly Badcock , Cindy Behr, Michelle Thorne, Angel Long and Jasmine Jay .All of those scenes are hot but the Lolly and Cindy's are really favorites of mine.You can see both below
​Reede also did some scenes with another favorite babestation performer of mine Camilla Jayne and featured in a episode of Camilla Jayne Sex therapist series for BSX as well as other BSX content
BSX show inked
​She also had her own series on BSX called inked where she fucked tattooed girls including Delta white and Angel long  , check out some of the episodes below . Reede was a star of the golden age of the babe channels and she did 3 years of quality G/G porn before retiring back in 2013. But she had a fantastic career on the babe channels and left a legacy of quality G/G porn that will be wanked over for many years to cum.